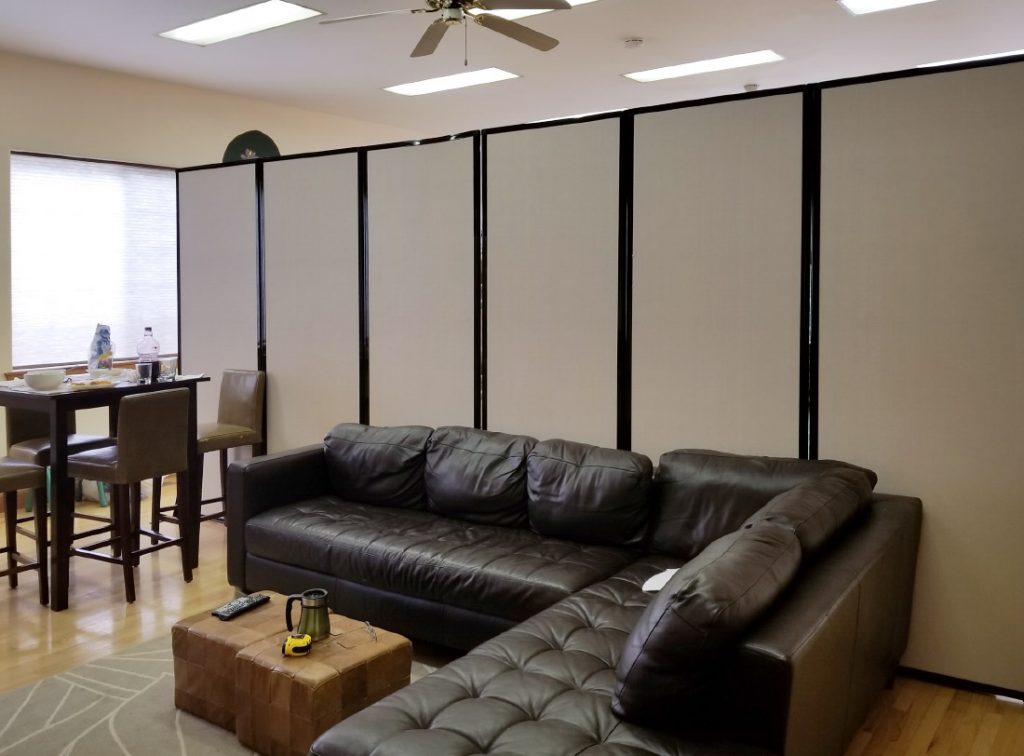 Versare has helped businesses in a variety of industries, including tech startups and co-working spaces. A new venture for us: co-living spaces. The booming tech industry in major cities on the West Coast, and the high cost of renting in those cities, has created a severe affordable housing shortage. And many short-term workers aren't looking for long-term housing solutions. With the rise of price in high demand areas, shared housing is a great alternative to a long-term lease or a roommate who hasn't been vetted. Many co-living apartment complexes are jumping in to fill some of this housing void. Generally, 2-4 people live in one apartment, with each room split in half—with portable partitions and walls—to maximize occupancy while offering some privacy. This is a great concept for young workers and college students.
But what about people who are looking for a more traditional setup, like a home? Companies in San Francisco, like HubHaus, have begun to fill this void. HubHaus is a community of working professionals that bring people together to create a home. Like apartment co-living, the shared housing spaces will take larger rooms and split them in half to increase occupancy but retain the elements of a home. They will also wall off open living areas to afford privacy when housemates are looking for a temporary measure of privacy on a given day.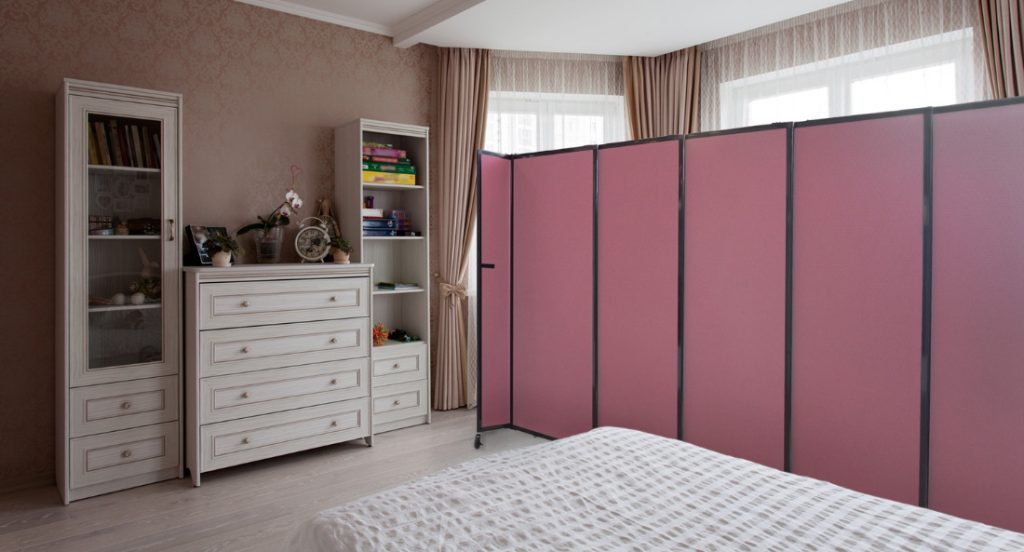 HubHaus purchased several of Versare's portable partitions to divide the rooms in their shared houses. Our
StraightWall
and
Room Divider 360
are both easy to move, adjust, and store, and they provide the sound-proofing necessary in a shared living space. With both a stand-alone, accordion option and a fixed-wall option, it's obvious why the Room Divider 360 is our best-seller. Its 360-degree hinges make it easy to curve into a variety of shapes, making it versatile for dividing living spaces. The StraightWall creates, well, a straight wall and also comes in a wall-mounted variety. Because this sliding partition wall can be adjusted to any length, it's ideal for a shared housing situation. Our acoustical fabric is available in colors ranging from neutral to bright and modern, which makes our room dividers adaptable to a multitude of spaces. Versare and co-living spaces: a match made in heaven.