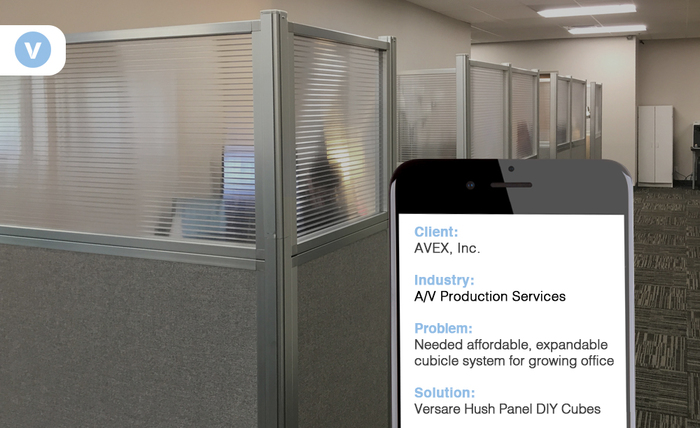 When a growing company is ready to upgrade its facilities, it's the perfect time to upgrade furnishings. Versare offers high-quality office cubicles partitions and portable walls in a variety of finishes and colors that are sure to make any office look modern and stylish. And with Versare's great prices, it's easy to stay within budget.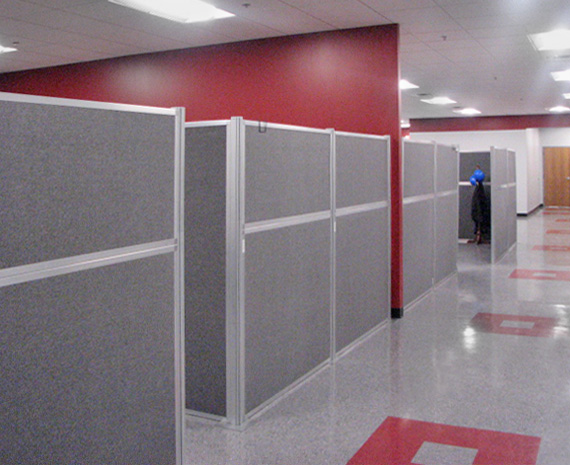 AVEX, Inc., a national audio visual service provider based in Minneapolis, was rapidly growing and needed a new office as they hired new staffers. Mike Kelley, Director of Operations, and Tim McVean, Director of Sales and marketing, came to Versare to find products they could use and build upon as their company continued expanding.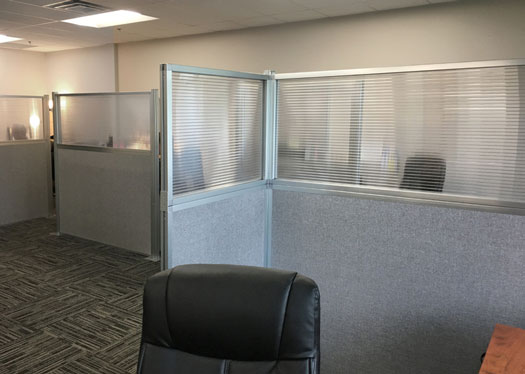 Kelley and McVean came to Versare's Minneapolis showroom to see some products in person, and they were immediately drawn to the Hush Panel Configurable Cubicle Partition. Because these DIY cubicles come in a range of panel sizes and colors, the only limit was their imagination. Growing small businesses love these cubicles due to their simple slide-and-go construction. The expandable nature makes them perfect for growing businesses seeking space for staff.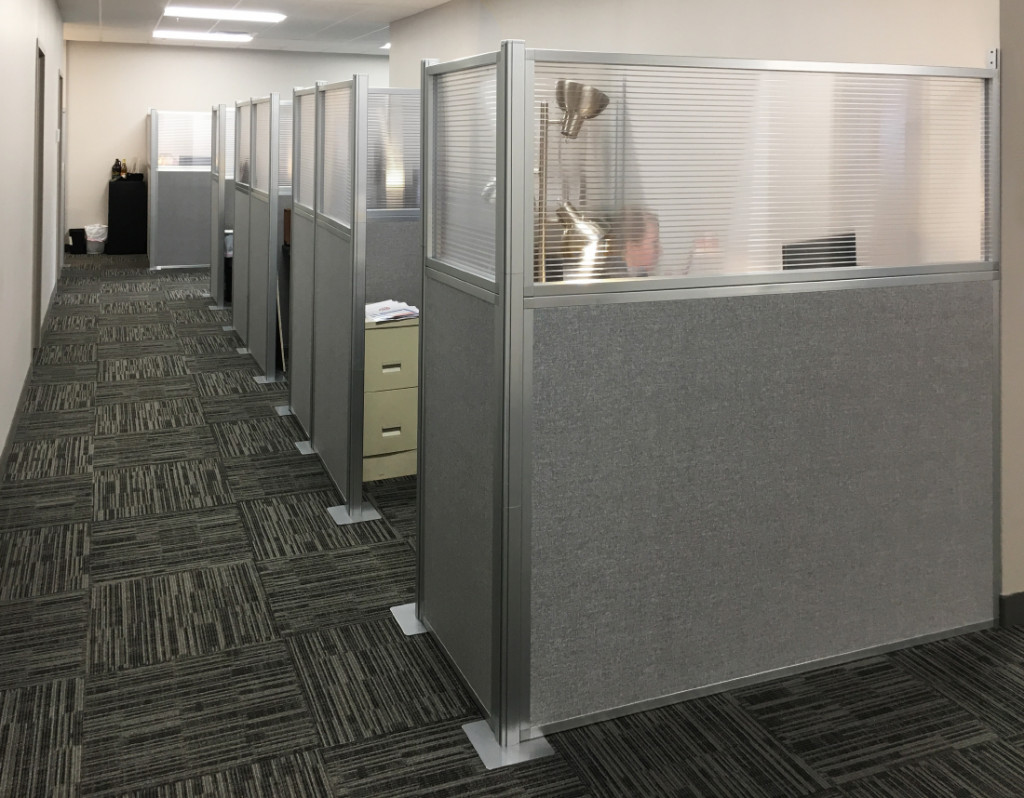 AVEX designed, ordered, and installed their desired configurations within the span of a week, lessening the stress of moving into their new corporate office. And the employees were able to move into the new office and pick up work without missing a beat. When you're looking for fine products, prices, and customer service, you can't compare Versare. Let our Hush Panel DIY cubicles grow with your business!