Honeywell FM&T specializes in electrical, mechanical, and engineered material components for the United State's Department of Energy. Located in Kansas City, Missouri, and with several locations in New Mexico, the company has a number of large manufacturing warehouses that contain open floor plans. The benefits of large rooms and spaces is that they feel less restrictive than smaller, more linear floor plans, and can encourage creativity with a variety of layout options. However, the extra breathing room can also become a nuisance, with products and departments overlapping, creating a somewhat chaotic state depending on the number of departments sharing the space.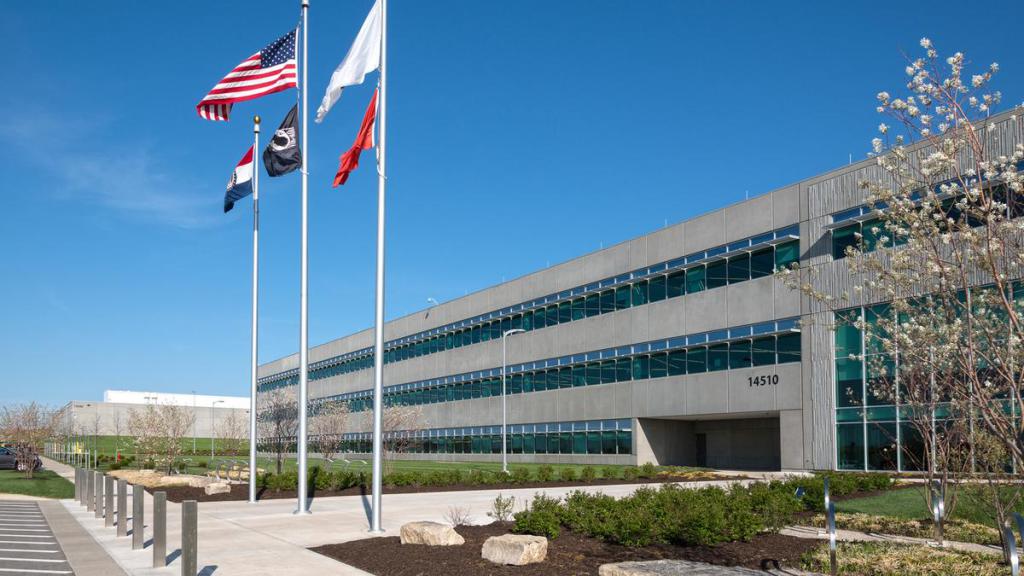 Honeywell was looking for a solution to divide and block off multiple areas of their warehouse for different manufacturing tasks and jobs. They knew they wanted large room dividers but were also looking for partitions that were lightweight and could easily be placed in multiple areas. Honeywell particularly wanted their partitions to be portable, to provide arrangement flexibility depending on the number of people per job area.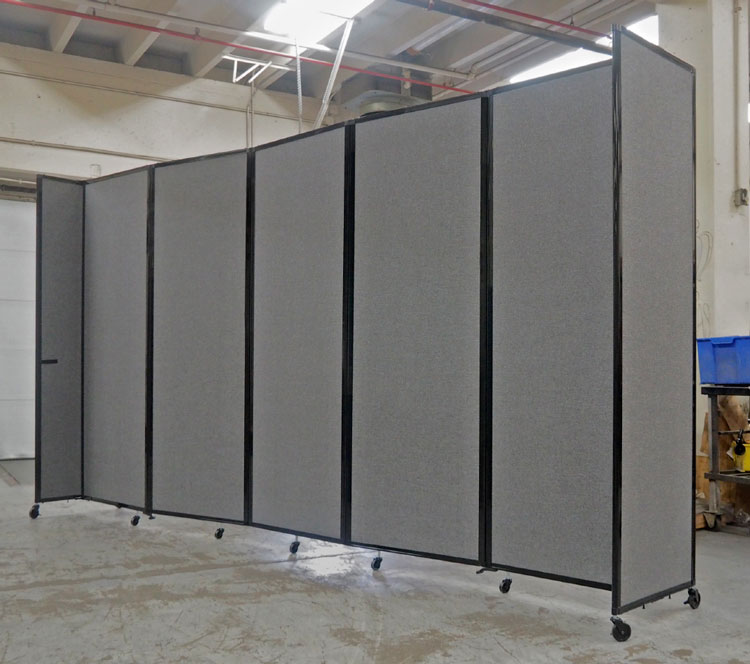 Our recommendation was the popular Room Divider 360, which can accommodate heights up to 7'6", thus maximizing the available space that Honeywell has in their warehouses. The aircraft aluminum frame provides the light weight they desired, while the collapsible nature of these folding room dividers makes portability and storage a breeze. The full-sized panels on each end of these dividers provide enhanced stability compared to other partitions on the market, which is necessary in bustling work areas.
The Room Divider 360 can be configured to any space and shape so that each warehouse can be broken up as necessary. For customers looking to divide a large open space, Versare's Room Divider 360 is ideal for warehouses, classrooms, exhibitions and more. Give us a call today to learn how our partitions can work for you.