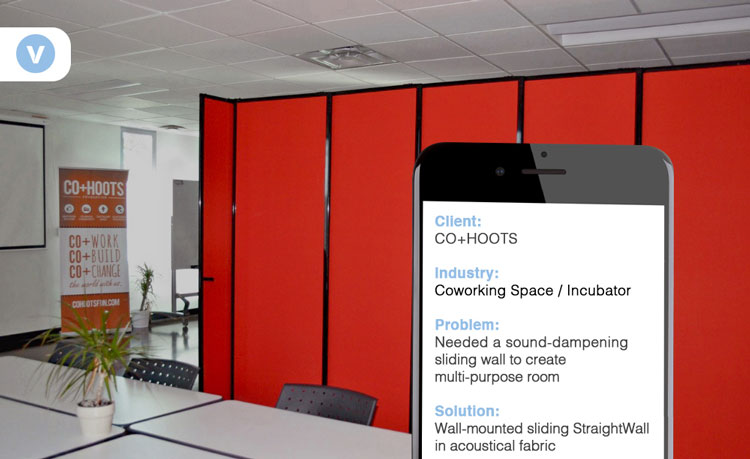 Telecommuting has become increasingly popular as more organizations develop the flexibility to conduct regular business and meetings via the internet. Even companies requiring face-to-face interaction often offer flex days or set days for their employees to work from the comforts of home. But sometimes home can be the source of distraction or stagnation. Not to mention that some blossoming startups don't even have offices for their employees to escape from. Enter coworking spaces, offices where members can enjoy an office setting when they need it, without paying lofty office rental fees.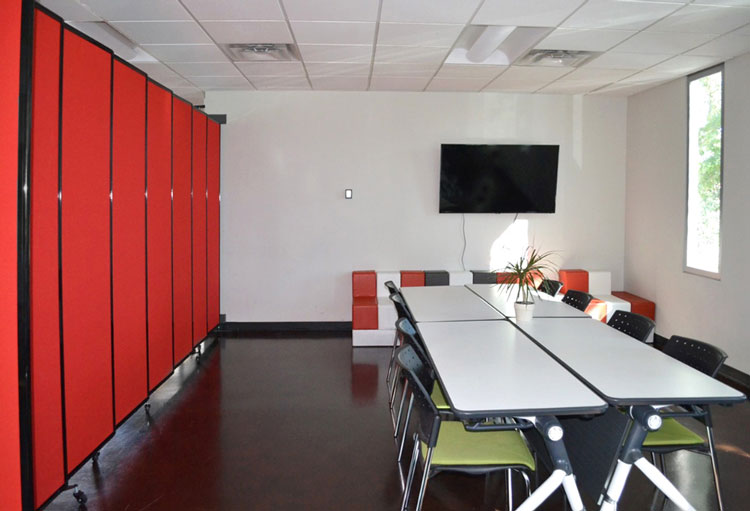 CO+HOOTS Foundation is a community coworking space in Phoenix, Arizona, for remote professionals seeking an interesting environment and community to be a part of. CO+HOOTS offers a comfortable office for collaboration and networking between like-minded business people who still want to work independently. It also serves as a launching pad for entrepreneurs who have joined forces to impact America's booming startup industry.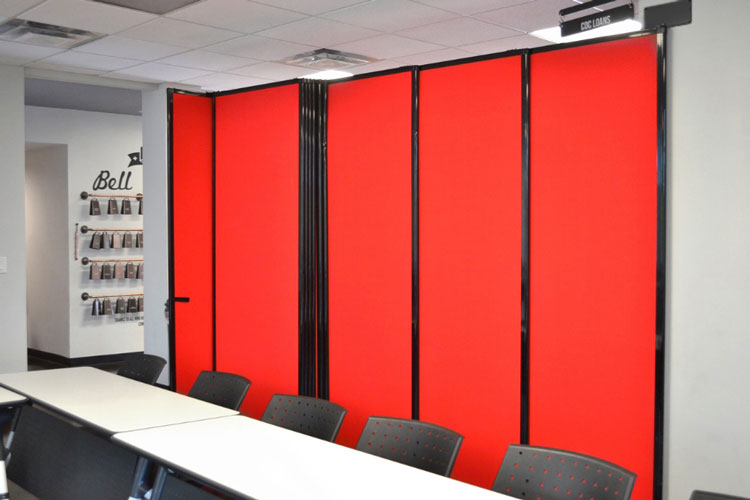 Versare is a proud sponsor of CO+HOOTS and has provided
sound-dampening office dividers
 and 
acoustic panels
 for the foundation's workstations and classrooms. When we heard about CO+HOOTS Foundation's innovations for entrepreneurs and small business owners, we knew they were a perfect fit as we expand our role in creating interactive, innovative, and functional office spaces. A wall-mounted
StraightWall sliding partition wall
, for example, works as a sliding door between the main coworking area and a classroom space. This allows the area to function as a multi-purpose room for seminars or coding events. The acoustical panels of this made-in-the-USA room divider provides excellent sound-dampening capabilities that helps further isolate the space during events.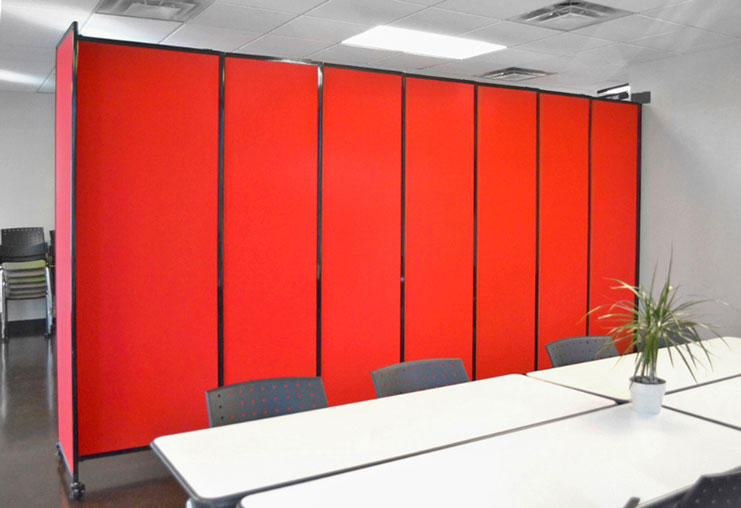 Once business owners at CO+HOOTS Foundation are ready to spread their wings, they can use Versare's partitions to fashion multiple rooms, build portable cubicles, and use sound panels to control acoustics while maintaining the open community feel of the coworking space. As a team, CO+HOOTS and Versare are sure to provide the proper tools needed for startups to succeed and thrive.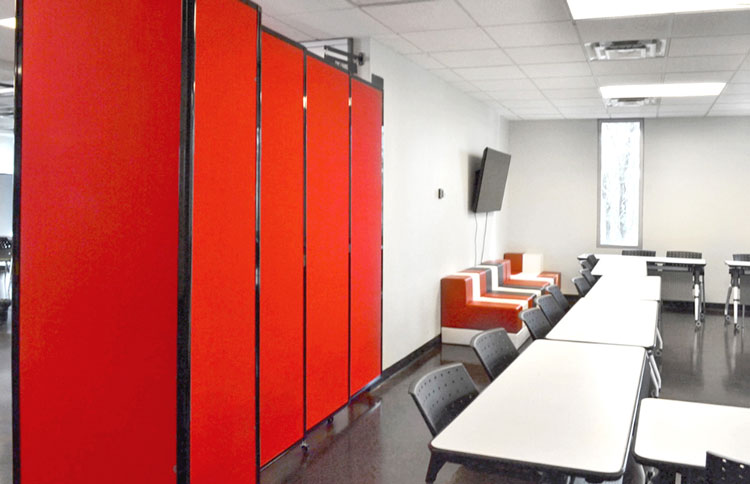 photos by Alex Schmitt at eeko studio