Posted by Versare on Feb 21st 2022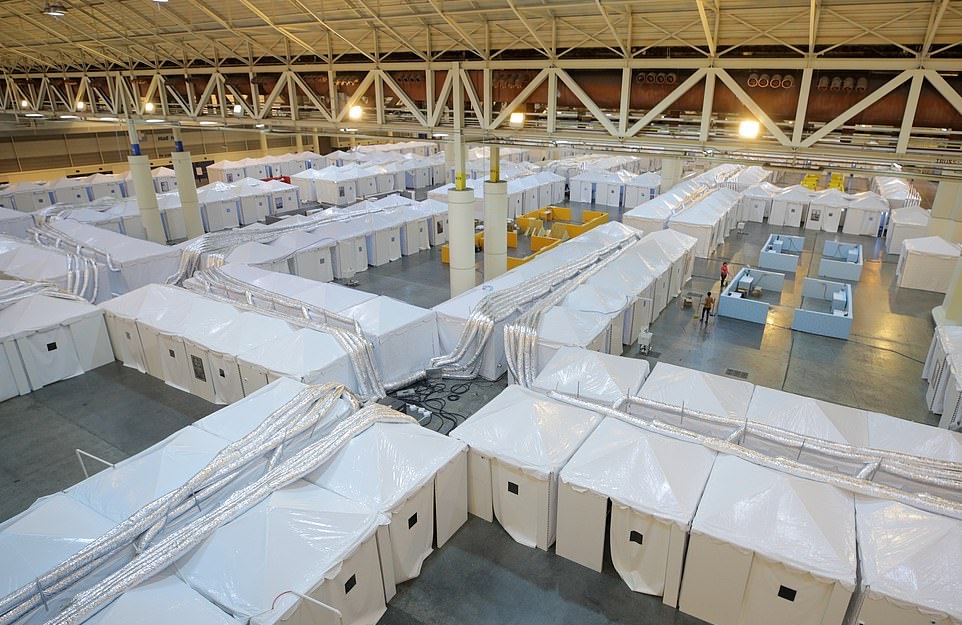 When COVID-19 strapped medical facilities, they turned to Versare to create urgently needed temporary space.
The Challenge
The pandemic strained resources and quickly filled beds.
As COVID surged, medical facilities found themselves struggling for resources—including space to help separate and protect both patients and staff.
The Requirements
Easy-to-deploy, flexible solutions for creating safe, private spaces.
A range of organizations—from large regional hospitals to the Federal Emergency Management Agency (FEMA) to U.S. National Guard units—had an urgent need to set up medical facilities wherever they could find space. They required modular solutions that could be quickly and easily assembled in locations that ranged from gymnasiums to convention centers to outdoor tents.
The Solution
Room dividers, modular panels and building blocks that quickly separate space.
Our Versare teams worked with individual groups to design solutions that best fit their needs and their space, including:
Cleanable, modular EverPanel® solutions to build temporary walls and rooms for nursing stations, patient recovery and isolation, and sleeping pods.
Patient pods with accordion doors built using easily assembled modular EverBlock® building blocks.
Moveable, temporary walls and rooms created with The Room Divider 360® to facilitate social distancing over large areas.
The Results
Organizations who desperately needed temporary medical capacity were able to identity the best solutions for their available spaces—and quickly deploy them to help meet the surge of patients.