Introducing our NEW Outdoor Privacy Screen!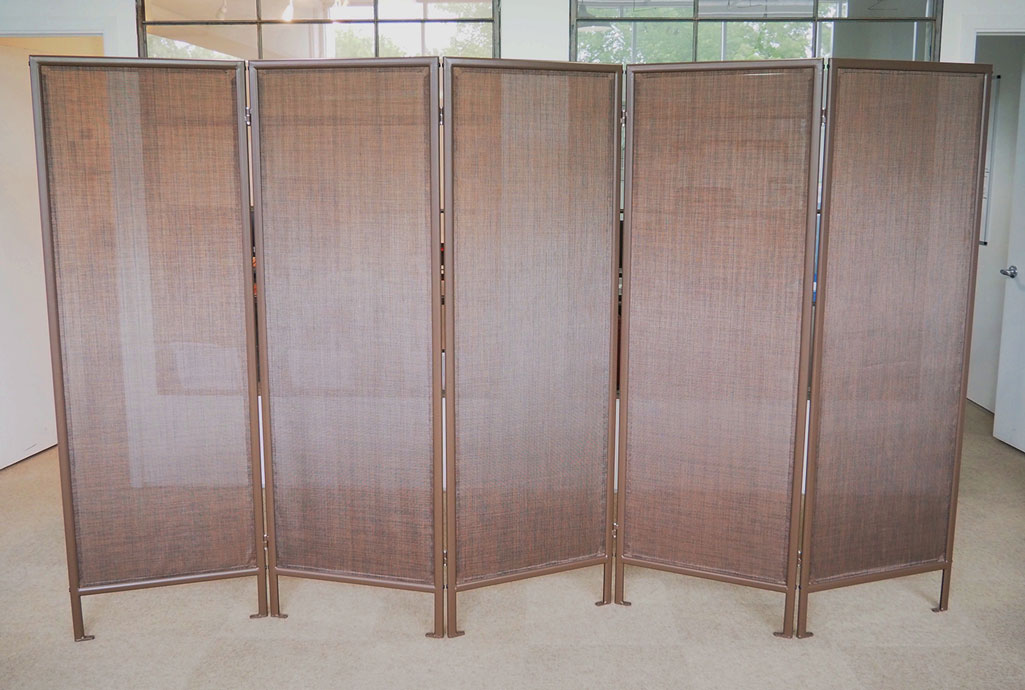 Don't you hate it when you're enjoying the Summer sun in your outdoor home living space and a nosy neighbor pops in or comes home? Or when you're trying to enjoy a nice meal on your shared balcony or patio and you can't enjoy it without uninvited company? Or when you want to throw a BBQ in your backyard, but you have your ugly A/C unit in view?
All you want is a little privacy – at an affordable price - and we're here to help you get it! Introducing our new Woven Polyester Outdoor Privacy Screen!
The Woven Polyester Outdoor Privacy Screen can transform your outdoor space into whatever you need it to be. Whether it's a deck screen, a balcony screen, or garden screens. We are here to help you block out unwanted noise, distractions, or in the sun with our outdoor privacy screens. This outdoor privacy screen is practical, with a stylish design, and lightweight panels. The Woven Polyester Outdoor Privacy Screen is easily transportable and durable with 1500 lights hours of UV resistance.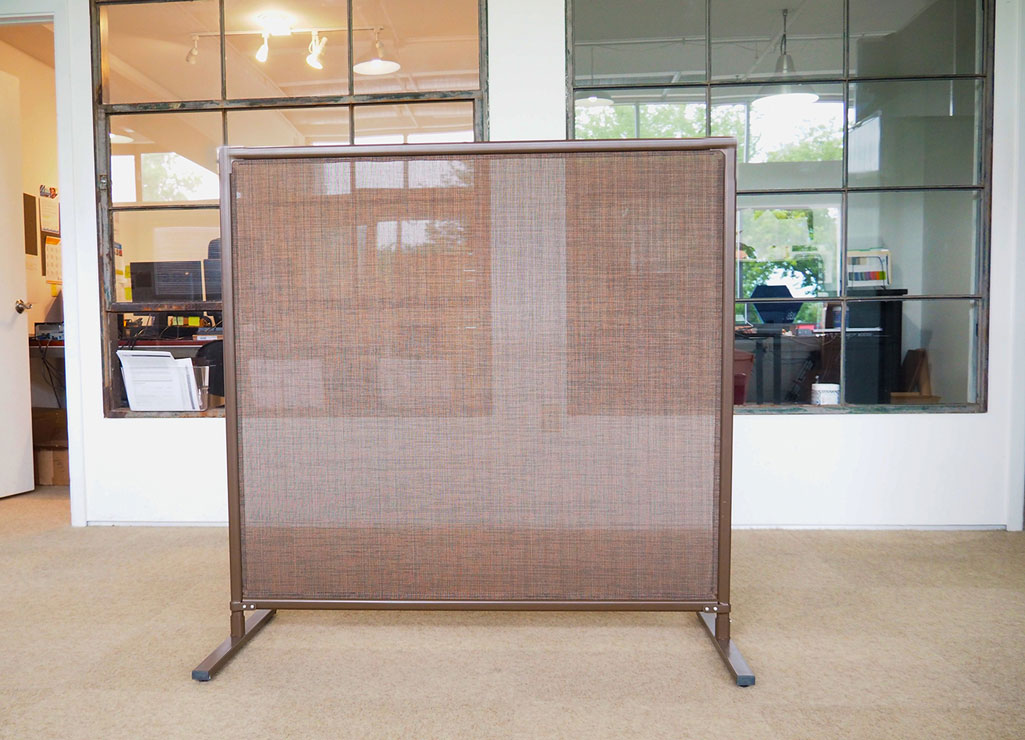 Our outdoor privacy screens are available as a single or folding panel (with three and five layout options), this privacy screen is made for every home and all seasons. The stainless steel frame of the three or five panel options features swivel joints that allow for varying yard setups as you need the privacy screen. The panels can also easily be folded flat for simple storage when not in use.
Get yours, and improve your outdoor living space this summer! Order online or contact us at sales@versare.com for more information or call our customer service at 888-984-7561. For additional products shop on our website!