Product Description
Safely move up to 400 square feet of EverDance® or EverBase® flooring. Each Transport Cart is expertly crafted from powder-coated, angled steel, a solid plywood deck surface, and durable 5" caster wheels. Handle easily detaches for storage. Cart supports up to 700 pounds.
Key Features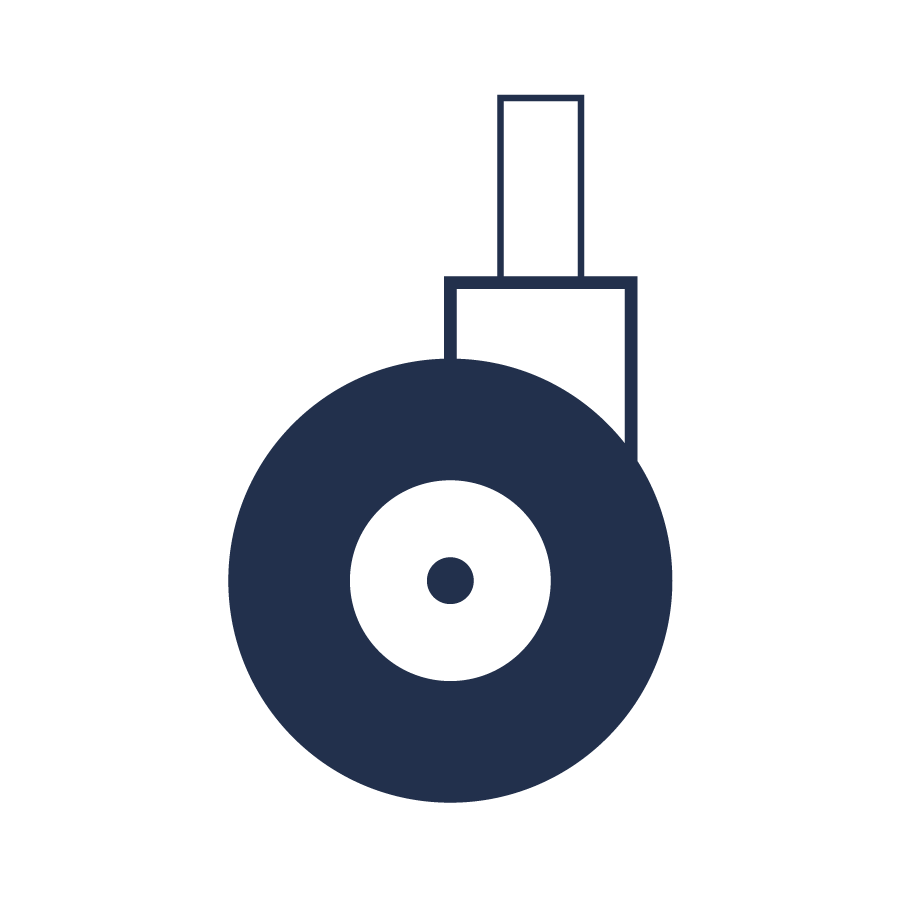 Equipped with wheels to be move around easily.
Specifications
- Dimensions: 38" long x 38" width.
- Weight: 74 lbs.
- Ships in box sized 41.5" x 39.5" x 8"
Shipping & Delivery
This product will arrive approximately 7-10 business days from the time of order, shipping from Minneapolis, MN.
This product will ship ground via UPS or FedEx and will be delivered to your door.
Reviews