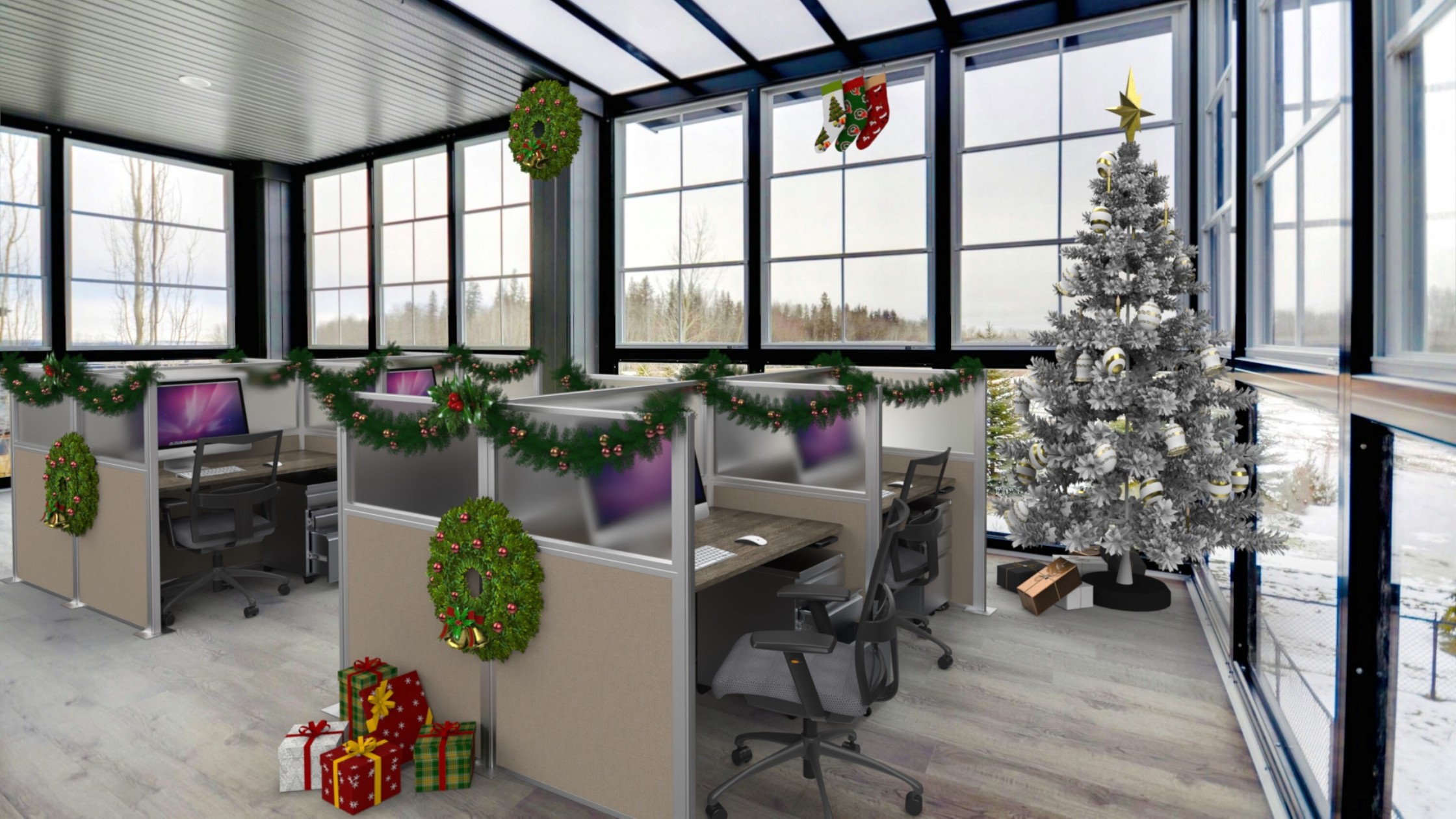 The USS Midway Museum recently opened a new Virtual Reality Flight Simulator Experience within their museum. However, they needed to enclose it. After looking at many different options, the museum remembered their success with a Versare product. They had previously ordered the Room Divider 360 for their Midway Marketplace and were pleased with its success. So, they decided to contact Versare again to help find another solution for this specific space.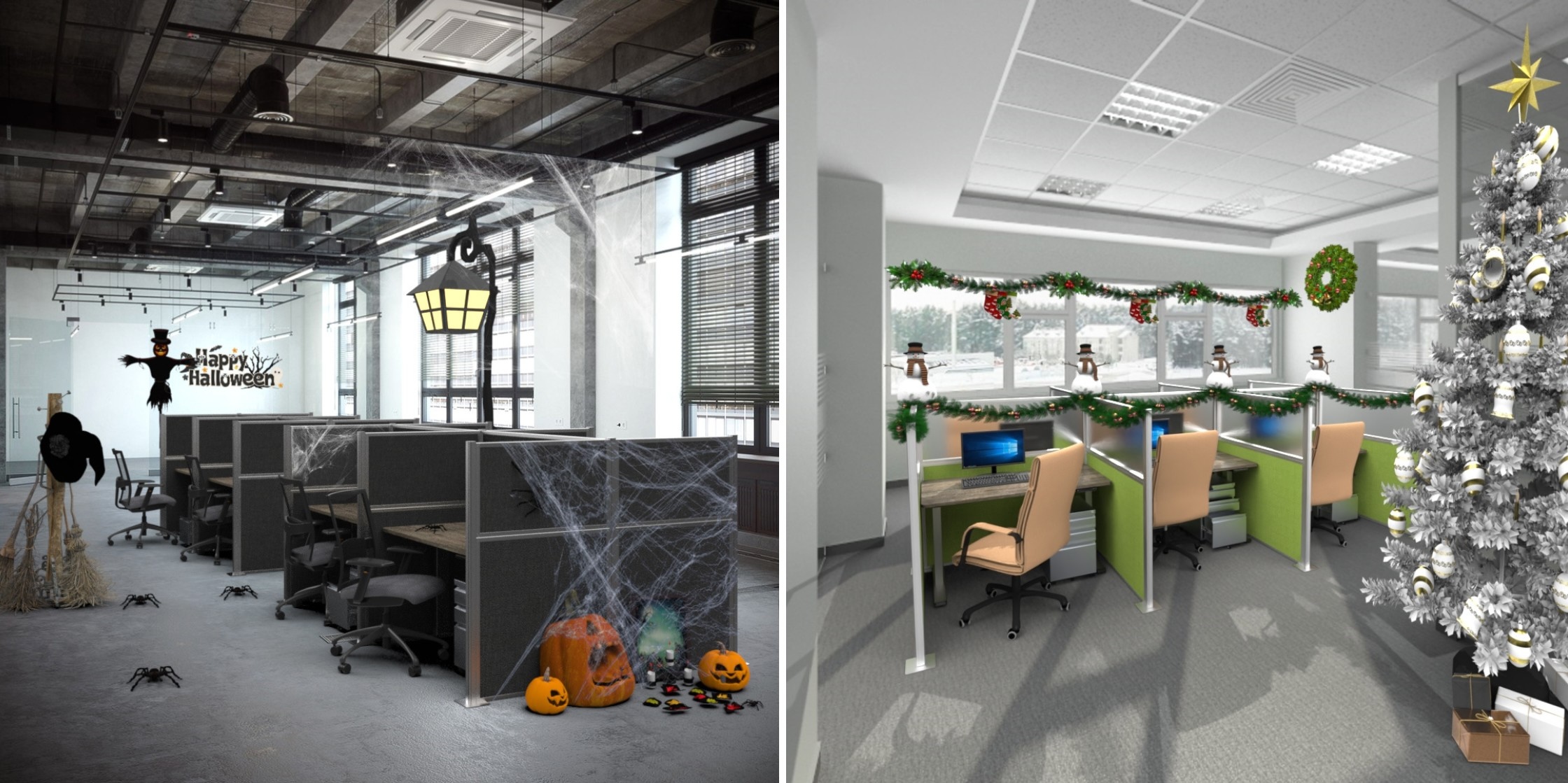 Versare and the USS Midway Museum decided that the Room Divider 360 was again the best option for what the museum needed. With it's 360° hinge, the Room Divider 360 allowed flexibility in it's set up. It also comes fully assembled, so the museum staff just had to arrange it in the shape that fit best for their space.
The museum decided to get the Room Divider 360 in red polycarbonate material this time. Using this material, instead of fabric, to enclose the space made it stand out amongst the museum exhibits increasing attention to the VR experience area.
We're happy to say it was a second victory for the USS Midway Museum and Versare!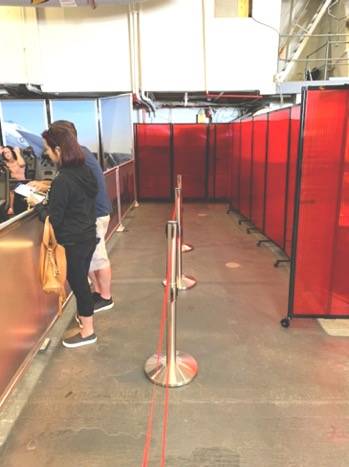 And make sure to check out our social media to see how more of how our products are used by our customers!