Team Versare recently had the pleasure of attending the Autism 5K Run / Walk in Minneapolis!
Set around beautiful Lake Calhoun, this event benefits the nonprofit Autism group C.A.D.E. (Children With Autism Deserve Education), which focuses on helping to fund education for children with Autism.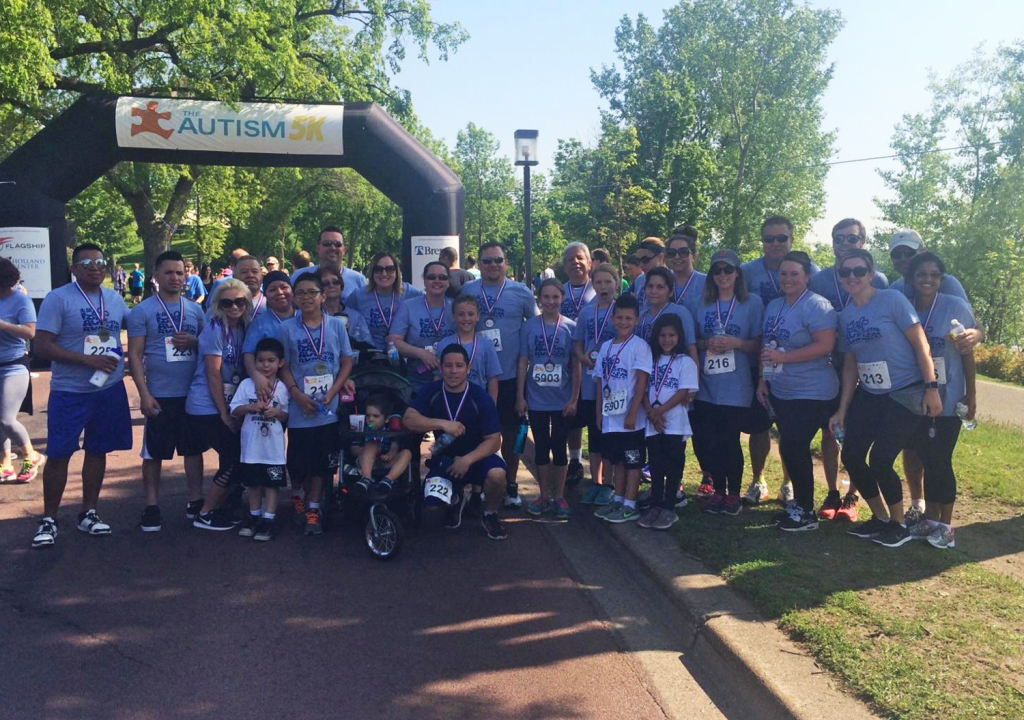 Versare's staff walked their little hearts out, and naturally some friendly competition arose, particularly between our graphic designer, Josh, and a shipping professional, Rafael. Josh ran cross country in high school but now finds himself a long way from his glory days on the grass. Rafael, on the other hand, plays soccer often, but was weighed down by skater shoes, a belly full of Coca Cola, and a pretty bad headache. Would the former high school hero win another day? Or would the underdog overcome the odds against him? In the end, the two men finished side by side despite Rafael's having to stop to tie his shoe during the race...a couple times. Nice job, gents.
https://autism5k.org/
https://childrenwithautism.org/