Hardcore Versare fans (Partitionheads) may have noticed our new logo sneaking in a couple months ago, but our
new site
is finally up and running and ready to serve the populace!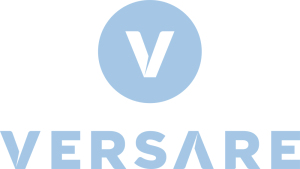 It's truly been a labor of love, and we're delighted to showcase not only a sleeker design, but also the ability to filter products as you browse, so you can pinpoint that precise portable partition you've been dreaming of. Whether you're looking for a room divider that folds, has a certain panel material, or expands to a particular width, our behind-the-scenes supercomputer will tailor your search within milliseconds!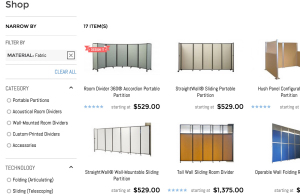 Be sure to check out our animated room divider to watch the panels grow or shrink before your very eyes! We're truly living in futuristic times.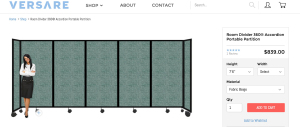 And for all you portable partition novices, we offer a new
Partition Selector
feature that will help narrow your results by asking a few non-intrusive questions about what you're looking for in your perfect divider. Think of it like an online dating site, but without any of the emotional trauma! Let's face it - relationships aren't always stable, but our lightweight aluminum frames and heavy-duty acoustical fabric panels certainly are. Let a Versare Portable Partition be the stability in your life!