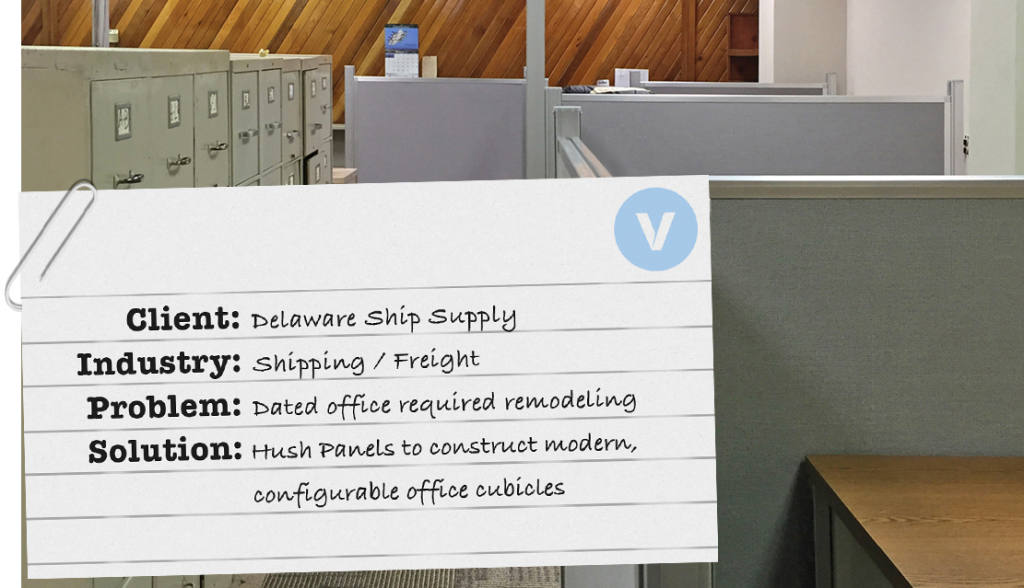 These days, more and more businesses are turning to unique, open areas, such as lofts and warehouses for office space. While open floor plans often allow more arrangement flexibility than closed room layouts, it can take a lot of creativity to figure out how to divide space for cubicles or smaller rooms. Versare's specialty is solving space-dividing mysteries with an array of portable partitions and room dividers. Our
configurable cubicle partitions
, in particular, are a perfect option for creating a modern space with cubicles that don't block employees access to each other, and more importantly, won't break the bank.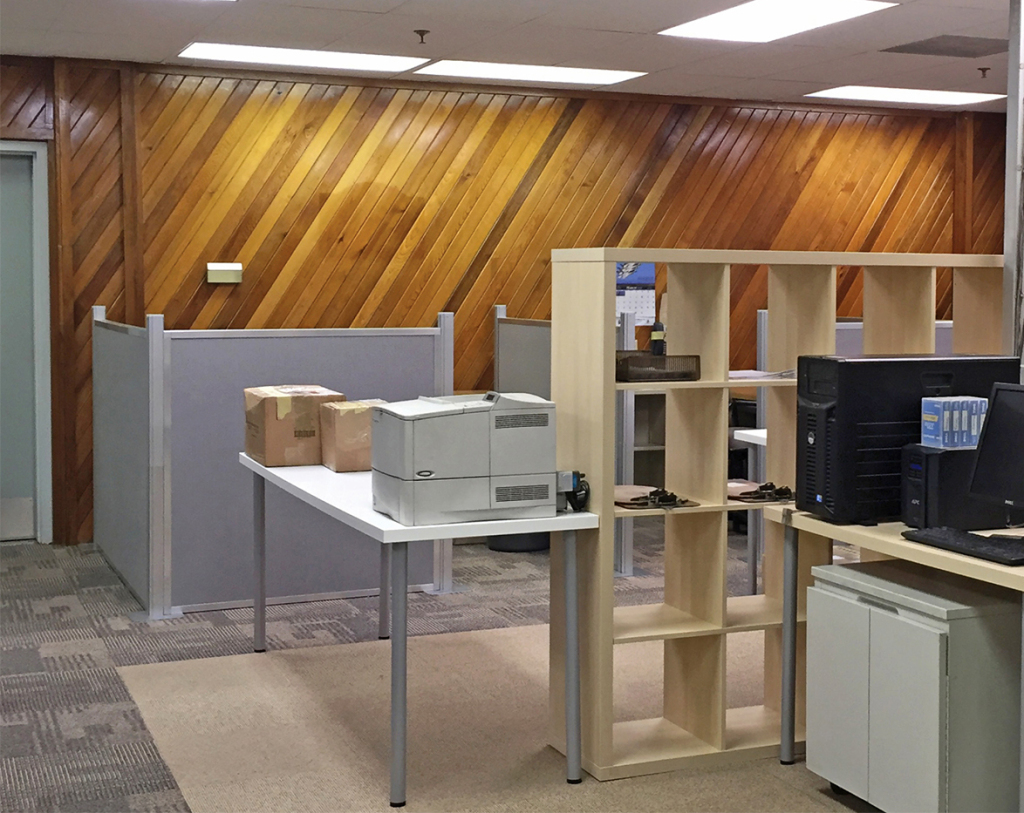 That's exactly what Delaware Ship Supply was looking for when they decided to remodel their main office space located inside their 27,500 sq ft warehouse. Delaware Ship Supply was founded in 1904 and grew from a Butcher Shop to selling specialized foods, deck, engine and cabin supplies. They serve ocean going tankers, freighters and container ships throughout Philadelphia, New York and Baltimore. When their designer came to us with her proposed floor plans, we suggested the
Hush Panel Configurable Cubicle Partitions
because they provide endless options for customization with a wide range of panel colors and sizes.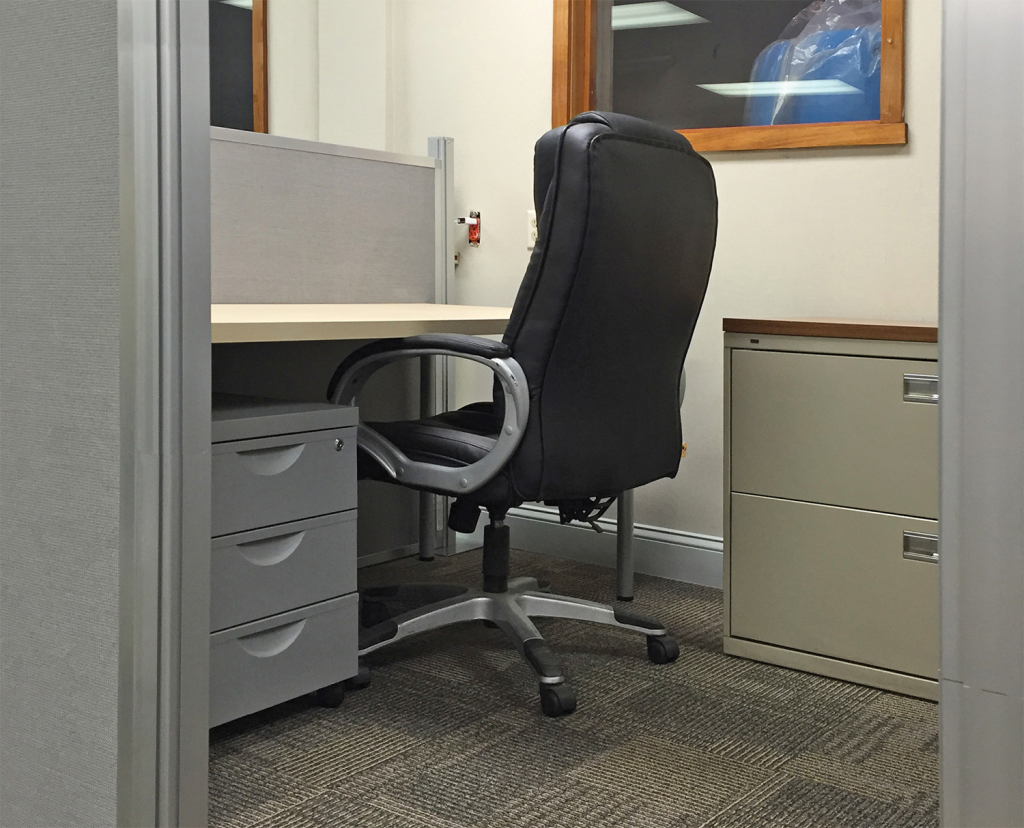 The panels and posts slide together, so no tools are required when setting up cubicles. The 2" thick acoustical fabric panels are both attractive and sound-dampening, which is perfect for a busy office space with several employees. With the Hush Panel system, you are able to create work spaces quickly and easily, at an affordable price.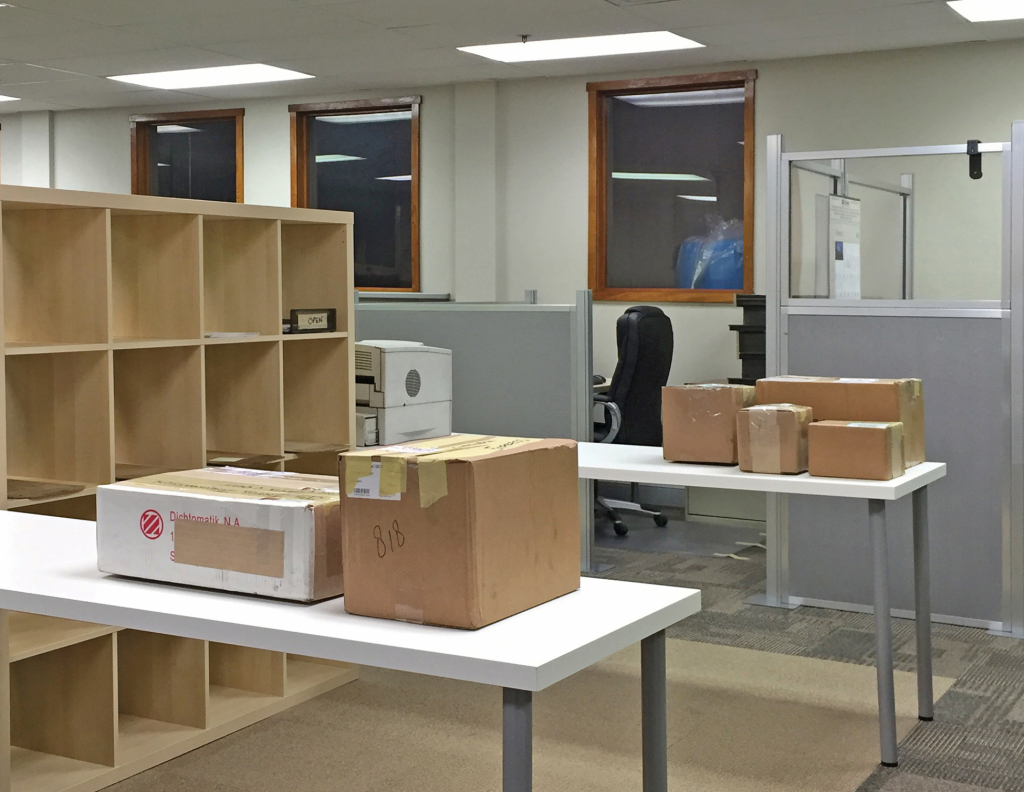 For this project, Versare worked with Ms. Chivonne Washington, the owner of She Bringz Decor, who was hired to do the Delaware Ship Supply office remodel. After working with Versare, Chivonne commented, "All went very well, the panels were easy to use. I will definitely be recommending these to all of my clients! I hope to work with you soon, and thank you for such a great product!"