Home health care involves a wide range of health services that can be given in your home for an illness or injury. Often times home health care services are provided for elderly family members who may have moved into your home. Home health care is usually less expensive, more convenient, and just as effective as care you get in a hospital, skilled nursing facility, or elderly care facility. [caption id="attachment_1062" align="aligncenter" width="625"]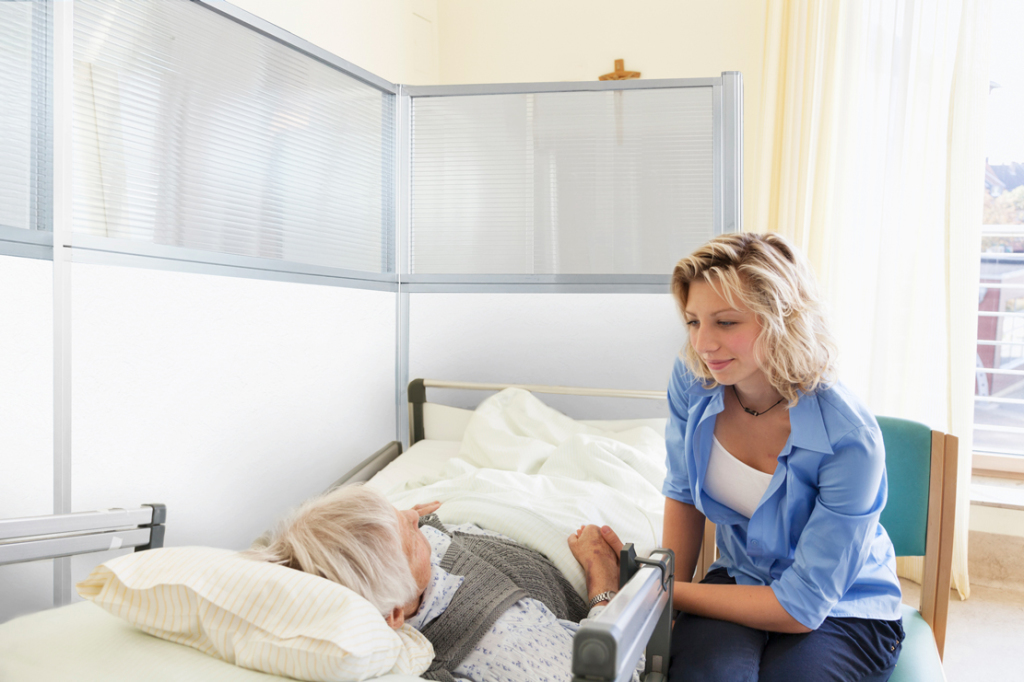 Construct a custom patient privacy arrangement easily[/caption] Some examples of skilled home health services include:
  Wound care for pressure sores or a surgical wound
  Patient and caregiver education
  Intravenous or nutrition therapy
  Injections
  Monitoring serious illness and unstable health status
   Provided comfort and support to elderly family members
Home health care helps you get better, regain your independence, and become as self-sufficient as possible. One issue that arises with this type of care program is the conditions of most homes are not suitable for the patient, caregiver or other family members. Specifically they are lacking in patient privacy and the ability for separation between the patient and other areas of the household.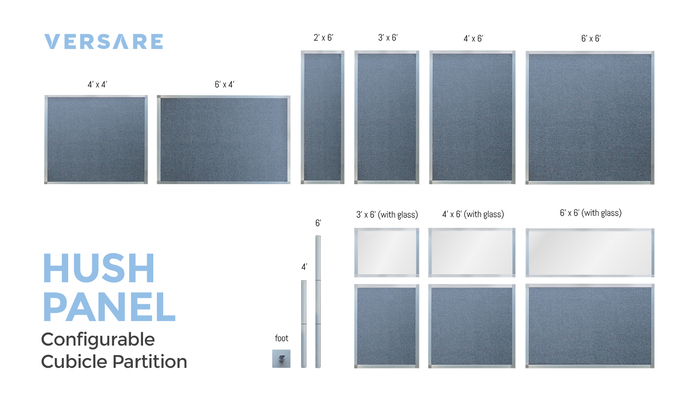 Versare's
Hush Panel Partition
system provides a quick and inexpensive home health care privacy solution. Our Hush Panels assemble quickly (and without the need for tools) in any area of the home. An assortment of panel sizes and colors can help you construct a private area that integrates comfortably within your environment. Acoustical fabric panel options can help cut down on sound, while woodgrain laminate options can create a warm and comforting design aesthetic. Home health privacy is a top priority for patients and their caregivers and this system provides cost effective patient privacy for homeowners. Create home health privacy quickly and easily with a range of Versare patient privacy screens.