There's never been a better time to be a beer lover. With craft beers, breweries, and general beer appreciation taking this great nation by storm, Americans are experiencing the beer world in ways never before possible. These days, the average American lives within 10 miles of a brewery.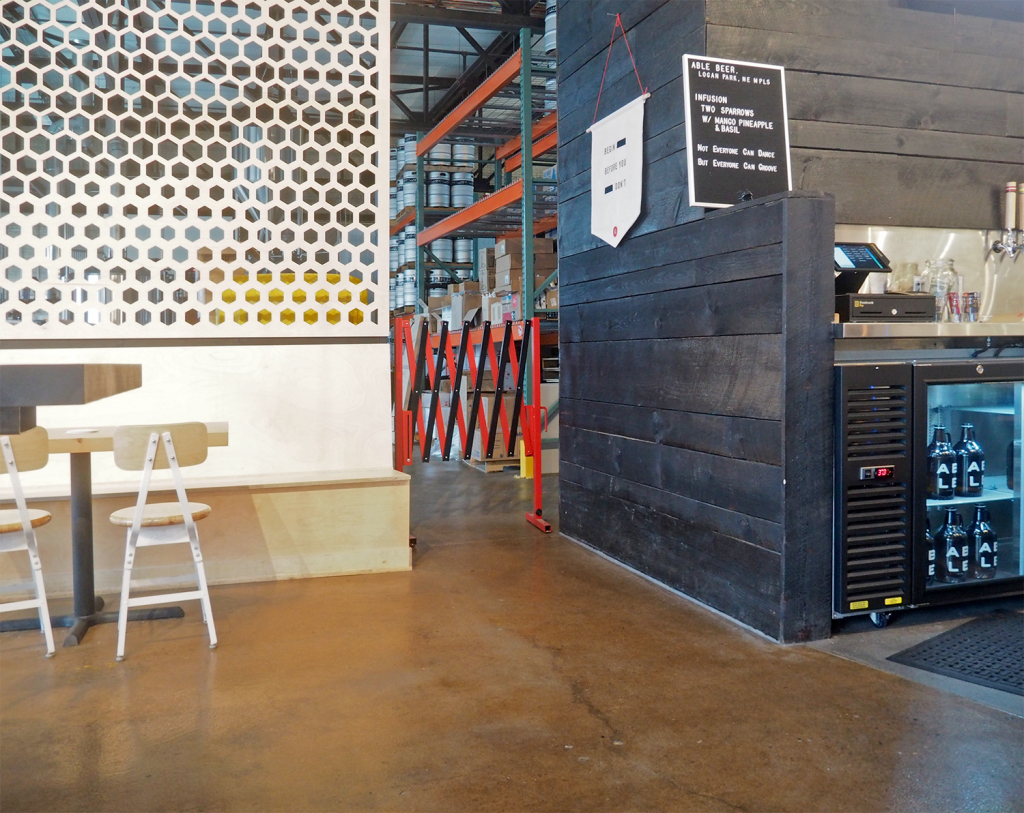 As with any rapidly-expanding industry, obstacles also quickly arise. Craft brewers face many challenges, such as access to market, cost of raw materials and ingredients, and ultimately operation costs in a highly-regulated and highly-taxed industry. Part of the challenge for craft brewers is creating a facility that draws in locals to help drive their brand. In establishing the proper facility, brewers have two basic needs to fulfill: (a) an operation to produce the product, and (b) a facility to attract locals to sample the product. This type of environment requires unique crowd control products, which is why more and more craft breweries are coming to Versare for portable barricades, partitions, and other simple, affordable crowd control solutions.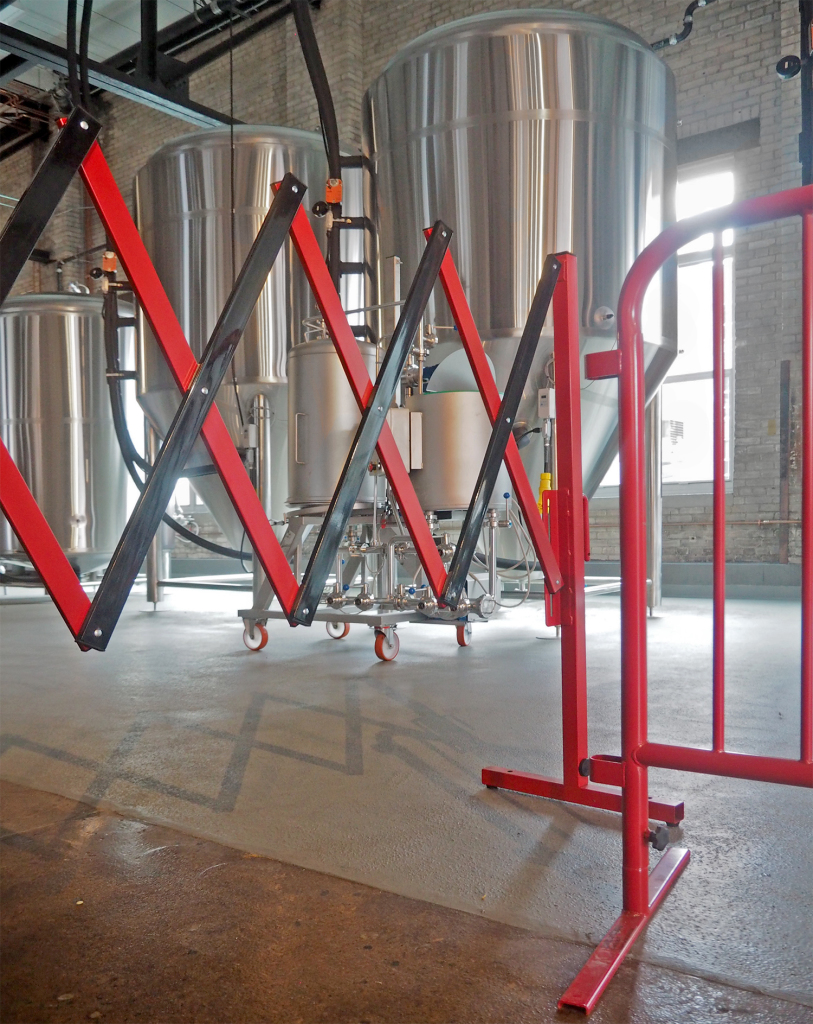 Local Minneapolis brewery Able came to Versare looking for unique crowd control barricades and portable gates to help control customer traffic both indoors and outdoors. Versare was able to provide Able with its simple but effective
Protector Expanding Gates
to block traffic between the lounge area and the brewing process. These folding gates are lightweight, durable, and collapse easily for quick storage. Able additionally ordered several of our Portable Powder-Coated Barricades to help organize outdoor traffic. The red option was chosen for both barricade styles in order to draw attention to particular areas while fitting the modern aesthetics of the area.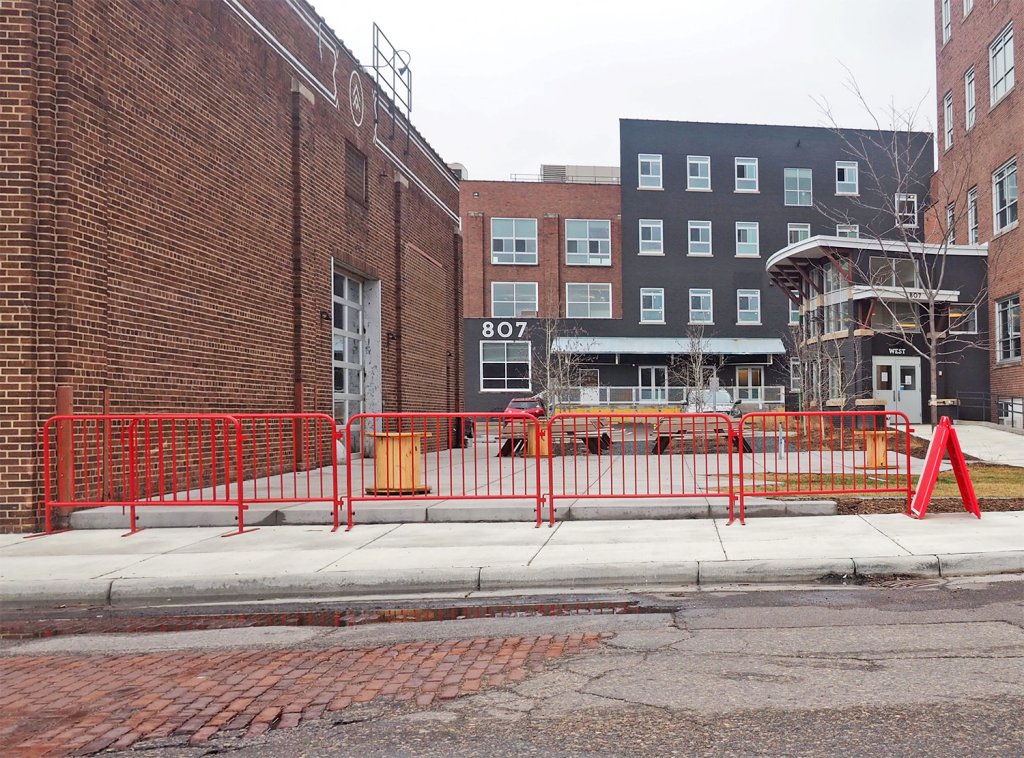 We love raising a glass to local businesses and are just as happy as Able with the end result. This Minneapolis craft brewery received attractive and highly-portable crowd control solutions at affordable prices - something we can all drink to. Our reward? Sampling their amazing craft brews, of course.